AABB Quality Certificate Program
AABB invites you to demonstrate your facility's commitment to safety and quality with the new AABB Quality Certificate Program – available to facilities outside of the United States. Based on AABB's Fundamental Standards for Blood Collection and Transfusion, the AABB Quality Certificate is an internationally recognized distinction, acknowledging your facility's commitment to a culture of quality and excellence. This distinguished honor is achieved after an assessment process that validates your facility's compliance with established standards to continuously optimize its organizational outcomes, and ensure the highest levels of donor and patient safety.
The process of achieving the AABB Quality Certificate is a rich educational experience for your facility. A dedicated AABB specialist will support your facility through the self-assessment process, providing valuable insight into AABB standards and best practices, as they evaluate your facility's safety and quality.
Upon completion, facilities will receive a prestigious Quality Certificate, issued by AABB and valid for two years.
The AABB Quality Certificate Program is currently only available for AATM member organizations.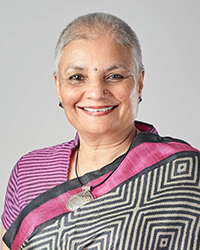 "We are grateful for AABB's oversight. While we are happy we were able to meet the Foundation-level standards, we realize there is a vast scope for improvement and are motivated to work towards it. I would recommend the AABB Quality Certificate Program to all blood centers."
— Dr. Latha, Bangalore Medical Services Trust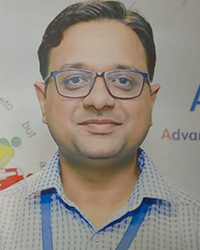 "It was a great experience working on the AABB Quality Certificate Program. It certainly helps in looking at our QMS program from different angles and gives ample opportunity for improvement. AABB assessors are highly experienced in observing the blood bank process and are very cooperative and kind to provide guidance in understanding the standards and implementing the same. We learned a lot during the assessment process and from the AABB standards. Though the process is online and virtual, the questionnaire tool is designed in such a manner that it is able to assess each and every part of the blood bank. Many thanks to the AABB assessor and coordinator for helping us in our QMS improvement."
— Dr. Ankit, Bangalore Medical Services Trust