Partner with the AABB Foundation
Shape the Future of Transfusion Medicine and Biotherapies
Partnering with the AABB Foundation puts your organization at the table with leaders in the field similarly dedicated to providing support for innovative research that will advance transfusion medicine and biotherapies.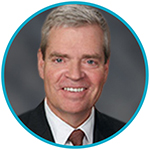 "Vitalant believes it's critically important to continually further the advancement of transfusion medicine and biotherapies, in direct alignment with the Foundation's purpose. We're all in this together – driving for better patient outcomes and a sustained blood supply."
David R. Green, President and CEO, Vitalant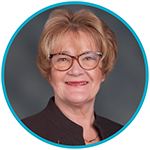 "At Quotient, we believe research and innovation are at the heart of every scientific endeavor, and we're proud members of the AABB Foundation."
Christine Ginocchio, MD, Chief Scientific and Medical Officer, Quotient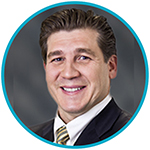 "Fresenius Kabi is honored to support the Foundation as a CORD-level donor for almost 15 years. We remain committed to this partnership and our motivation is to support and recognize the advancement of science in transfusion medicine, technologies and biotherapies."
Dean Gregory, President, Medical Devices, Fresenius Kabi
Council on Research and Development (CORD)
The Council on Research and Development (CORD) comprises major contributors, supports the mission of the Foundation, and offers both financial and intellectual support to strategically drive the Foundation's activities.
This exclusive circle of donors also engages in critical conversations to shape the future of transfusion medicine and biotherapies.
Two membership levels, CORD and Partner, offer opportunities to create relationships and learn first-hand about current issues critical to the field.
CORD-level donors contribute $75,000 annually.
Partner-level donors contribute $7,500 - $25,000. Donation amount is determined by the organization's annual revenue.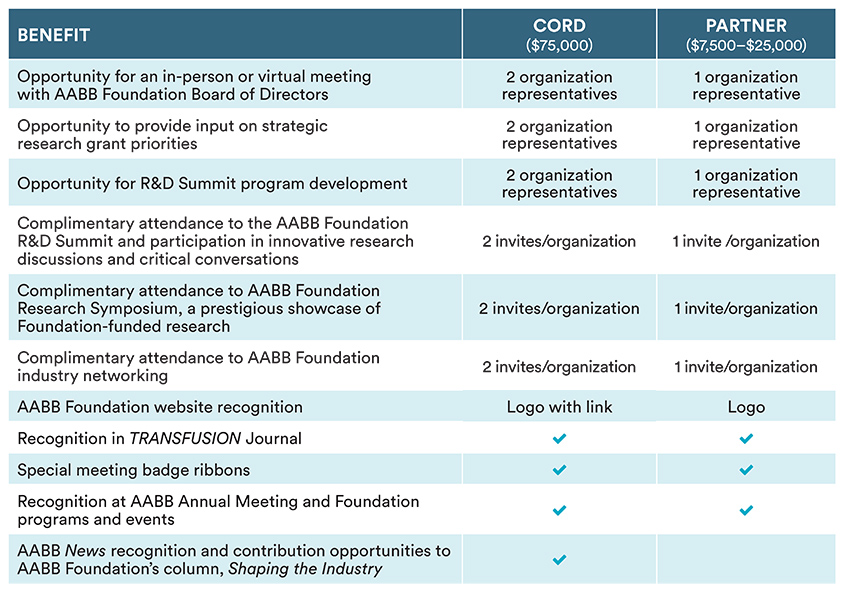 Thank You to Our Contributors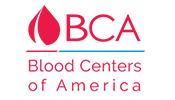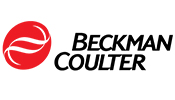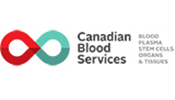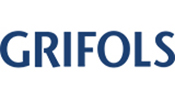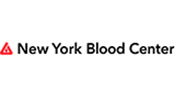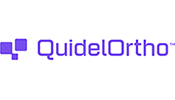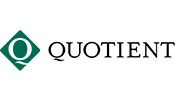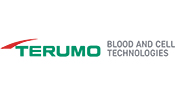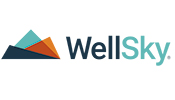 Deepen Your Organization's Engagement Today!
AABB Annual Meeting Sponsorships
Reception for Research – A Party with a Purpose!
Research & Development Summit
Foundation Donor Challenge
Run for Research
Research Symposium
Other Ways to be Involved
Research & Innovation Forums
Foundation Events
Like-minded Foundation Partnerships
Memorial Awards and Endowments

The AABB Foundation would like to thank
the AABB Corporate Partners for their support.
Questions?
Contact the AABB Foundation for more information: +1.301.215.6552 or foundation@aabb.org.