Early-Career Scientific Research Grants Program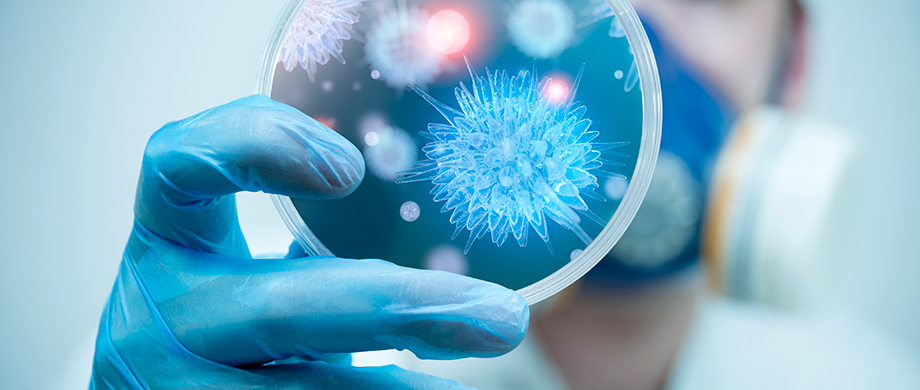 The AABB Foundation has awarded more than $11 million in early-career grants since its inception.
The AABB Foundation awards grants for investigator-initiated original research in all aspects of blood banking, transfusion medicine and biotherapies.
Grant applications are evaluated on the basis of their scientific merit, relevance to and impact on transfusion medicine, focus and appropriateness to the scope of funding, and likelihood of yielding meaningful data.
The 2023 AABB Foundation early-career grant cycle is closed.
The 2024 grant cycle will open on July 1, 2023, and we accept applications through December 1, 2023.